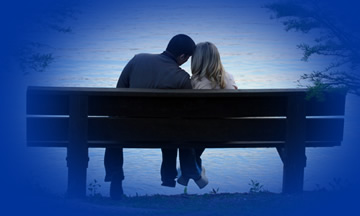 COUNSELLING
Relationship counselling is a confidential process in which individuals or couples are helped to explore their intimate couple relationships, with a view to understanding each other better or parting in a more amicable way. It can help explore recurring patterrns in their relationships and understand the impact of their relationship difficulties.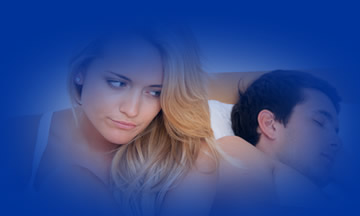 SEX THERAPY
Having an active healthy sex life is important in most intimate relationships. Some people do however experience sexual difficulties in their relationships and sexual therapy offers help for people with sexual problems.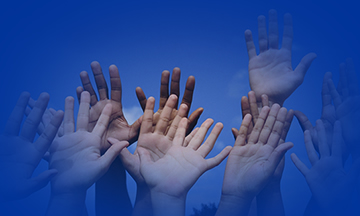 VOLUNTEERING
Volunteering with Relationships Scotland is a great opportunity to meet new people and gain new skills.
We are a locally based charity offering couple counselling, individual counselling and sexual therapy across Forth Valley.